Call on us. We are here to help.
Transitioning to a remote work force? Need help?
We've been experts at remote teams from the beginning.
We can help you set up and train your remote team, manage the workload and keep things moving.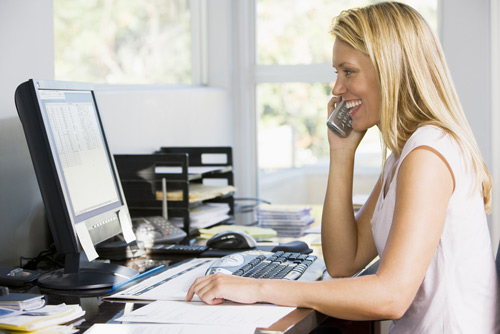 We provide the ideal solution with our pay-for-what-you-use principle. Now you don't need to pay for non-productive office hours or occupy valuable space with a desk which is only needed for a few hours per week.
Having a secretary is a must for managing your business. For smaller businesses, however, the expenses of hiring a full time or even a part time secretary can be daunting and unnecessary.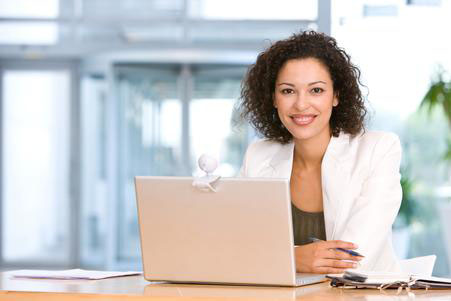 WE DO DO THINGS DIFFERENTLY.